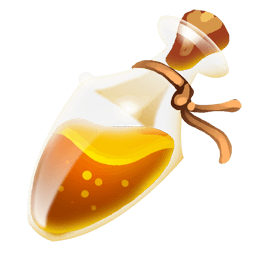 1000+ Stamina Use
Does not give Stamina
Works with Wanderer Perks
Need at least 1000 Stamina to use
About this Item
The amount of stamina used by this item depends on your exploring effectiveness in each explore location. It can also be boosted with the Cinnamon Sticks perk at the Farm Supply.
Item Details
XP Value

XP gained to Skill

100 XP

Givable
Can be placed in Mailboxes
Must be Farming Level 50 to send item

Yes

Help Requests

Left to complete that require this item

8 Left

Mastery Stats

Number of Players

Mastered: 7,493
Grand Mastered: 1,319
Mega Mastered: 1

Mastery Progress

0 / 10 Progress

No Tier
Crafting Recipe
The following items are required to craft Apple Cider. If the item name is in red, you don't have enough of this item.