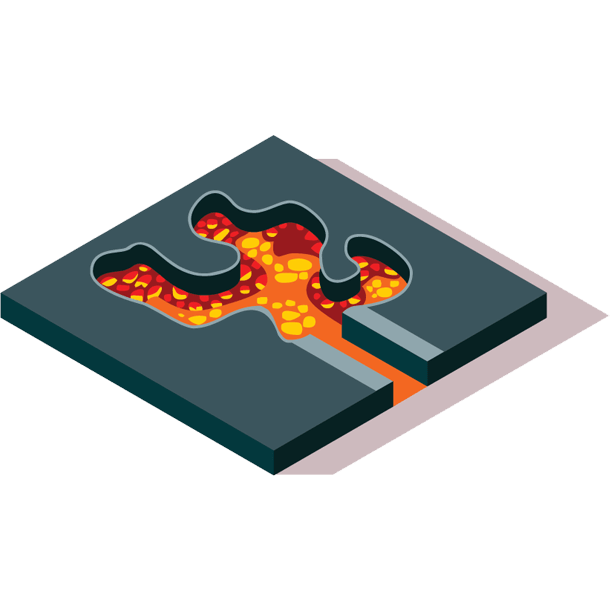 You are near an extremely dangerous pool of lava.
Things found here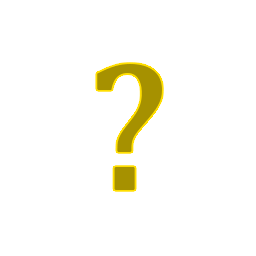 -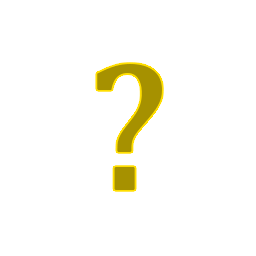 -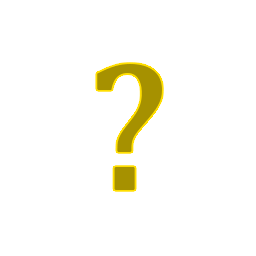 -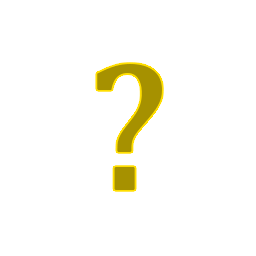 -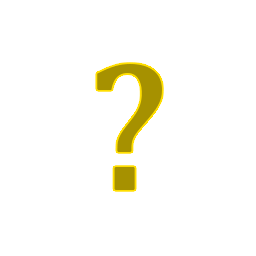 -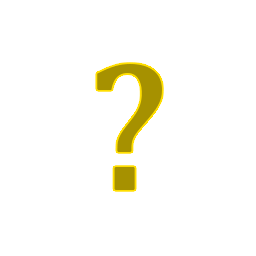 -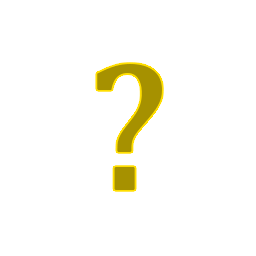 -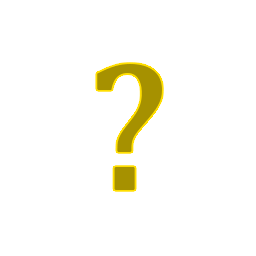 -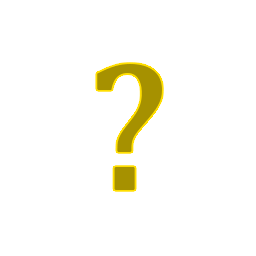 -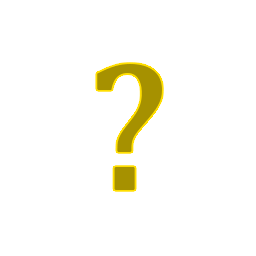 -
Exploring Effectiveness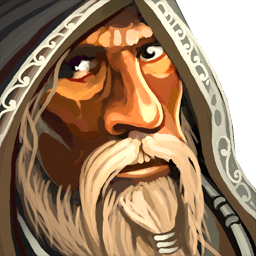 Lorn
is very knowledgeable about the
Ember Lagoon
and can help you explore it more effectively for a small fee.
You are currently using
1
stamina every time you continue exploring this location.
You can increase the effect even further with the "Sprint Shoes" Perks found in the
Farm Supply
.