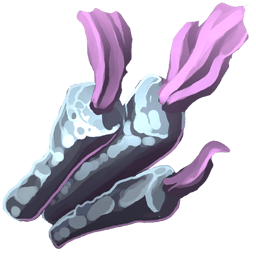 Do you know how wires are made?
It's shocking
Item Details
XP Value

XP gained to Skill

750 XP

Givable
Can be placed in Mailboxes
Must be Farming Level 80 to send item
Must be Farming Level 80 to receive item

Yes

Rarity

Difficulty to Acquire

Common

Help Requests

Left to complete that require this item

4 Left
Crafting Use
Scrap Wire is required to craft any of the following items.
Exploring
Scrap Wire can be found by exploring the following locations.